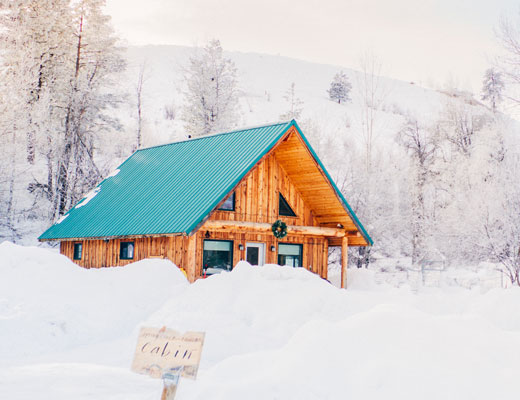 Three well-appointed lodgings offer a variety of accommodations for small and large groups (and well-behaved dogs!).
Spring Creek Ranch is the perfect location to hold weddings and events, creating memories to last a lifetime. 
We grow 40 acres of organic alfalfa + grass hay for sale each year. You can purchase hay by the ton or by the bale.